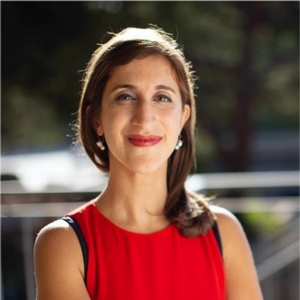 ---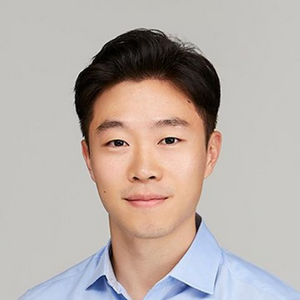 October 17, 2023
Assistant Professor John Hwang is spearheading a team of researchers in a groundbreaking project funded by NASA with a $750,000 grant. Over the next three years, they will be pioneering new computational methods for hybrid and turbo-electric aircraft design.
---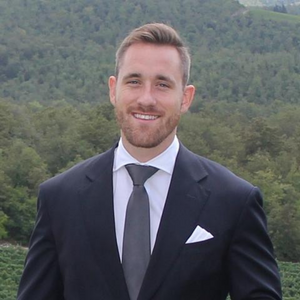 ---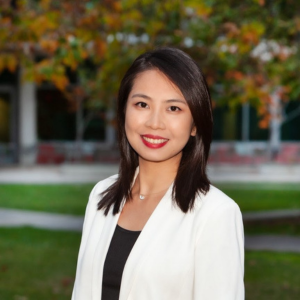 ---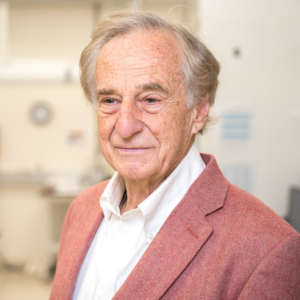 ---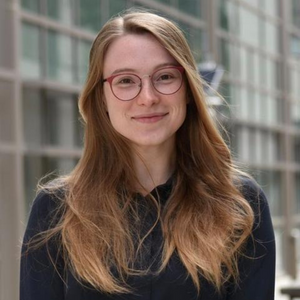 ---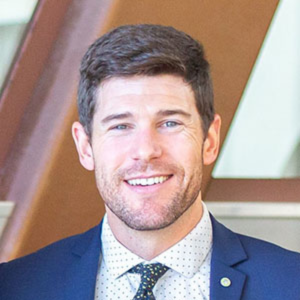 October 2, 2023
David Turnbull, an alumnus of UC San Diego, was honored with The American Physical Society (APS) 2023 Thomas H. Stix Award for his groundbreaking achievements in plasma photonics and his significant contributions to laser-plasma applications, such as Raman amplification, inertial confinement fusion, and plasma optics. He completed his undergraduate studies with a B.S.
---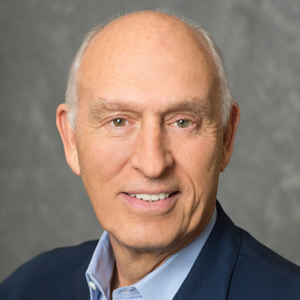 ---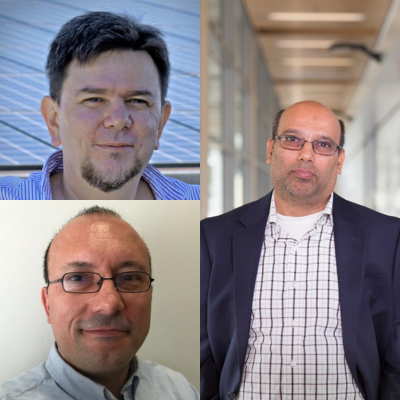 ---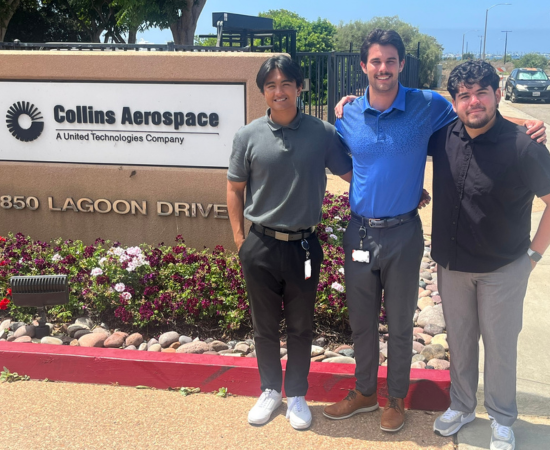 August 31, 2023
Employers today seek engineers who possess not only technical expertise but also the capacity to collaborate effectively within a team. The Team Internship Program (TIP) through the UC San Diego Corporate Affiliates Program is crafted to enrich students' educational journey by immersing them in real-world engineering experiences within a team dynamic.
---