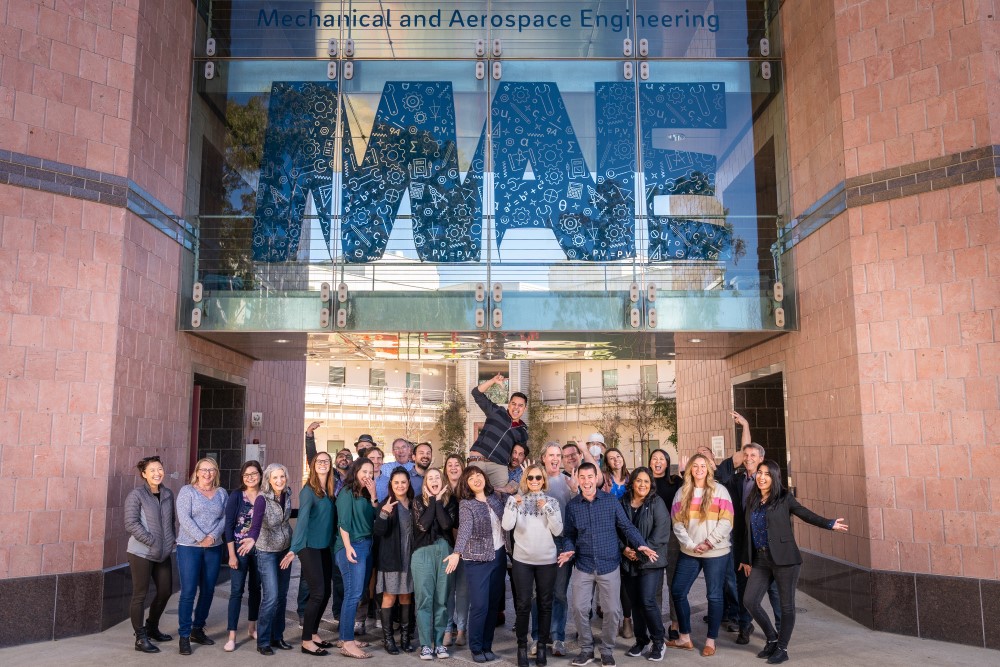 Department Listservs
All department listservs, including but not limited to those beginning with "mae-", are moderated listservs. Posting to these listservs is limited to department faculty and staff and is only for departmental business, as determined by the department. Questions about whether a posting relates to departmental business may be appealed to the department chair, whose decision will be final.
Leadership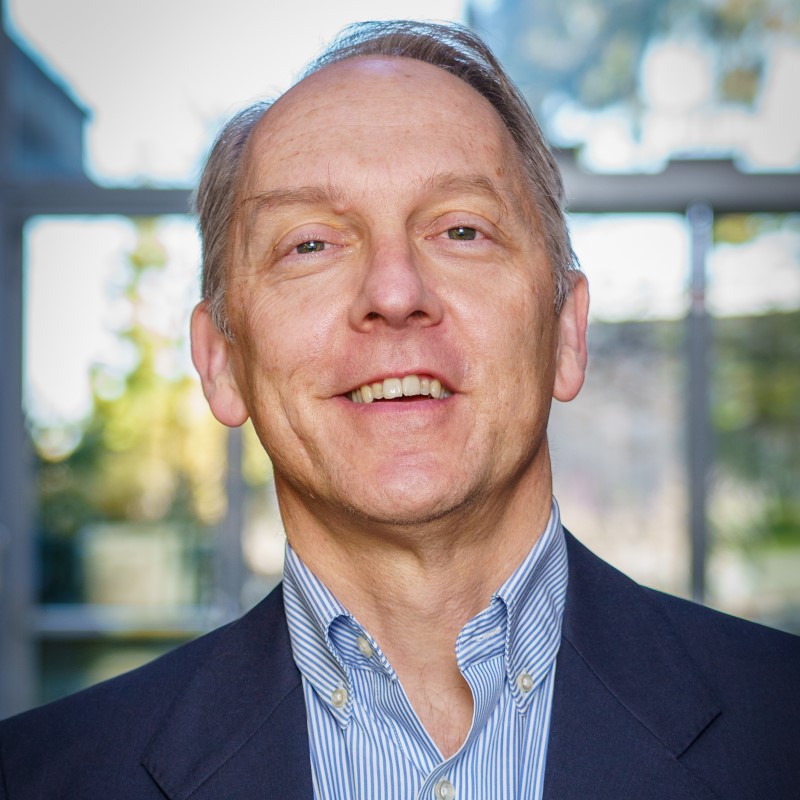 Stefan Llewellyn Smith
Department Chair
Email: mae-chair-l@ucsd.edu
Phone: 858-822-3475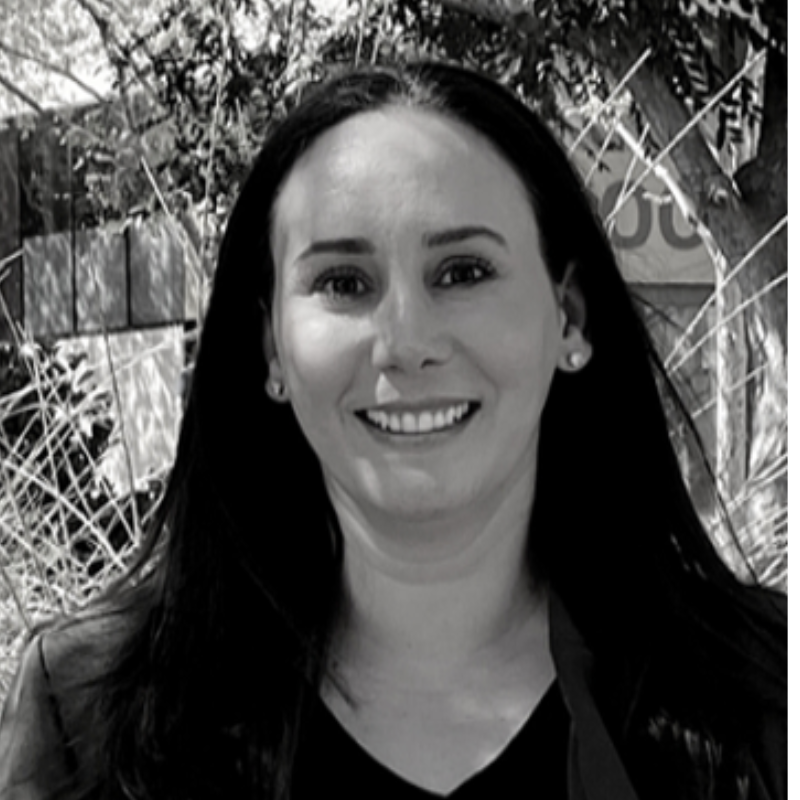 Ceci Ozkan
Chief Administrative Officer
Email: cozkan@ucsd.edu
Phone: 858-534-0112
MAE Communications
Do you have news that you would like our team to share on social media?
Complete the social media form or email mae-communications@ucsd.edu.
Accordion title 1

Accordion content 1.

Accordion title 2

Accordion content 2.