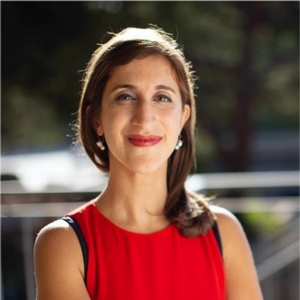 October 19, 2023
Assistant Professor Lisa Poulikakos was named a 2023 Packard Fellow for Science and Engineering, receiving an unrestricted $875,000 research grant over five years. Her groundbreaking work focuses on developing acoustoplasmonic nanomaterials to revolutionize imaging technology.
---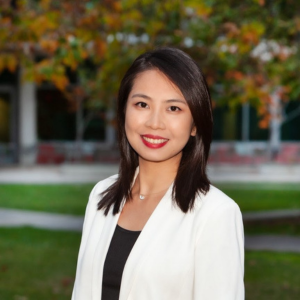 October 17, 2023
Associate Teaching Professor Huihui Qi has secured a three-year National Science Foundation (NSF) grant to enhance engineering students' self-regulation and learning skills. Collaborating with a diverse UC San Diego team, her research will focus on integrating course-based interventions to nurture cognitive and metacognitive abilities, bridging the gap in fostering successful, self-regulated learners.
---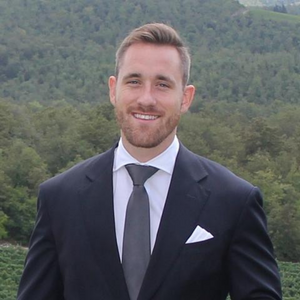 October 17, 2023
Assistant Professor Aaron Rosengren has been awarded a grant from the University Consortium Research Opportunity to tackle critical issues in space operations and domain awareness within the cislunar realm, stretching beyond the geostationary belt.
---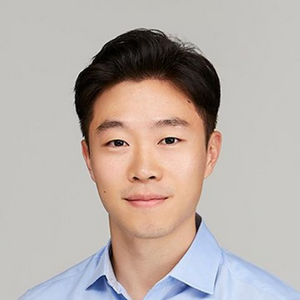 October 17, 2023
Assistant Professor John Hwang is spearheading a team of researchers in a groundbreaking project funded by NASA with a $750,000 grant.
---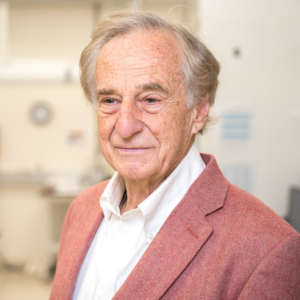 ---