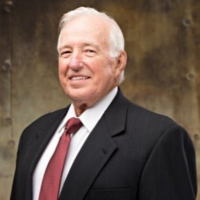 March 17, 2023
It is with sorrow that we announce the passing of Professor Emeritus Robert (Bob) Eugene Skelton, a member of the National Academy of Engineering and recognized as the principal pioneer in the field of tensegrity, on Feb. 15, 2023, in Fairhope, Alabama. He was 84. 
The breadth and depth of Skelton's impact and his contributions in the field of tensegrity are extensive, ranging from art, to architecture, to biology, physics and medicine, as well as to the building of bridges, large telescopes, space structures, and efficient-wave energy conversion systems in the ocean.
---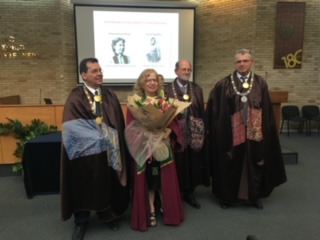 June 30, 2022
Distinguished Professor Emerita and Recalled Professor Xanthippi Markenscoff is awarded on June 30, 2022, a Doctor honoris causa degree and the Gold Medal from the National Technical University of Athens, Greece, her alma mater. This is the first honorary degree awarded in the field of Mechanics by the NTUA. In the photograph she is with the Rector of the NTUA and the Dean of the School of Applied Mathematics, Physics and Mechanics.
---
---
---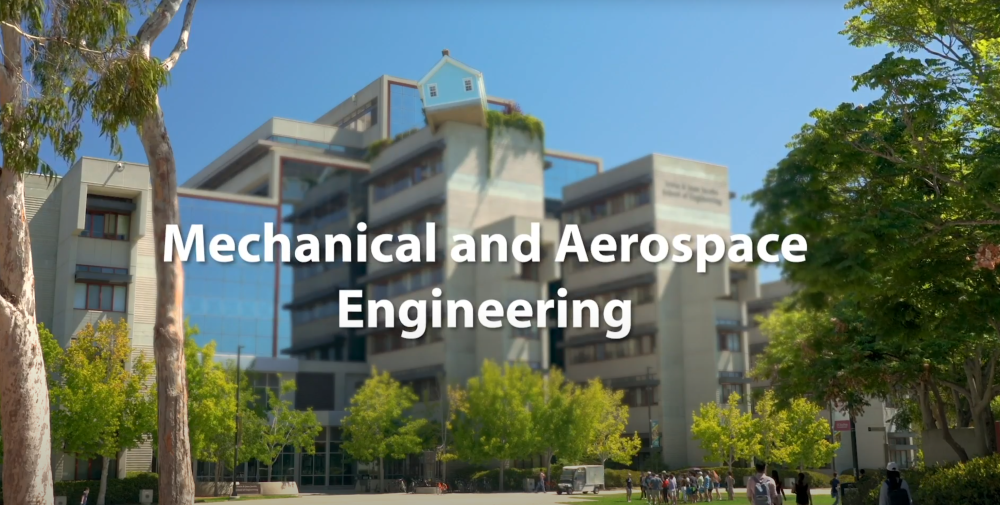 March 4, 2022
Please check out our new MAE Undergraduate Program video!
---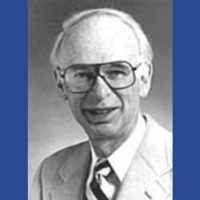 February 23, 2022
University of California, San Diego engineering professor emeritus Alan M. Schneider passed away on February 23rd, 2022, five days short of his 97th birthday.
---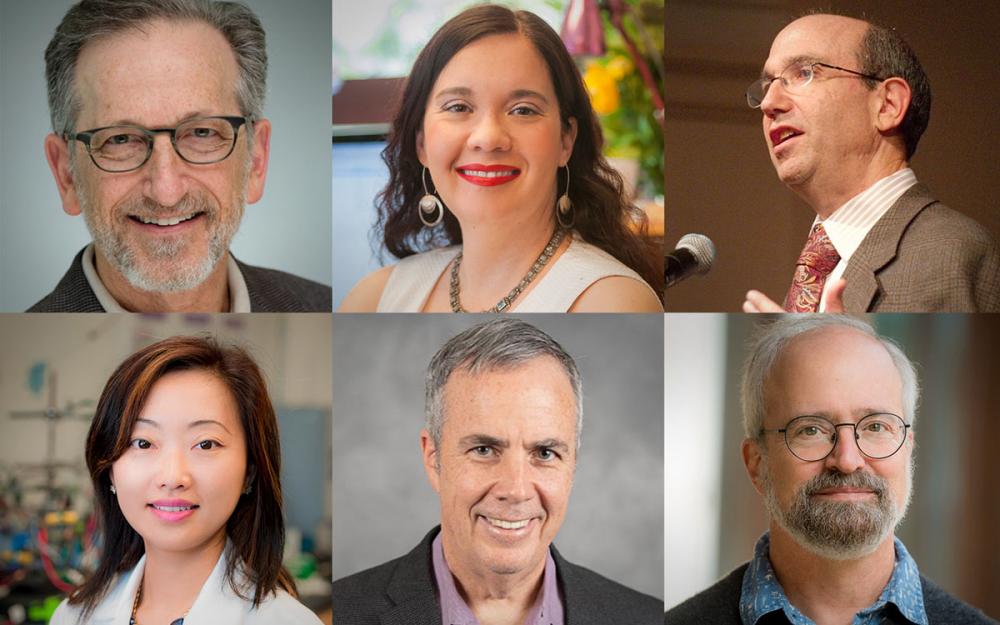 January 26, 2022
Six researchers and leaders at the University of California San Diego have been named Fellows of the American Association for the Advancement of Science (AAAS), the largest general science organization in the world and publisher of the journal Science.
---